Optimize Your Taxes!
Get Consultation By Professionals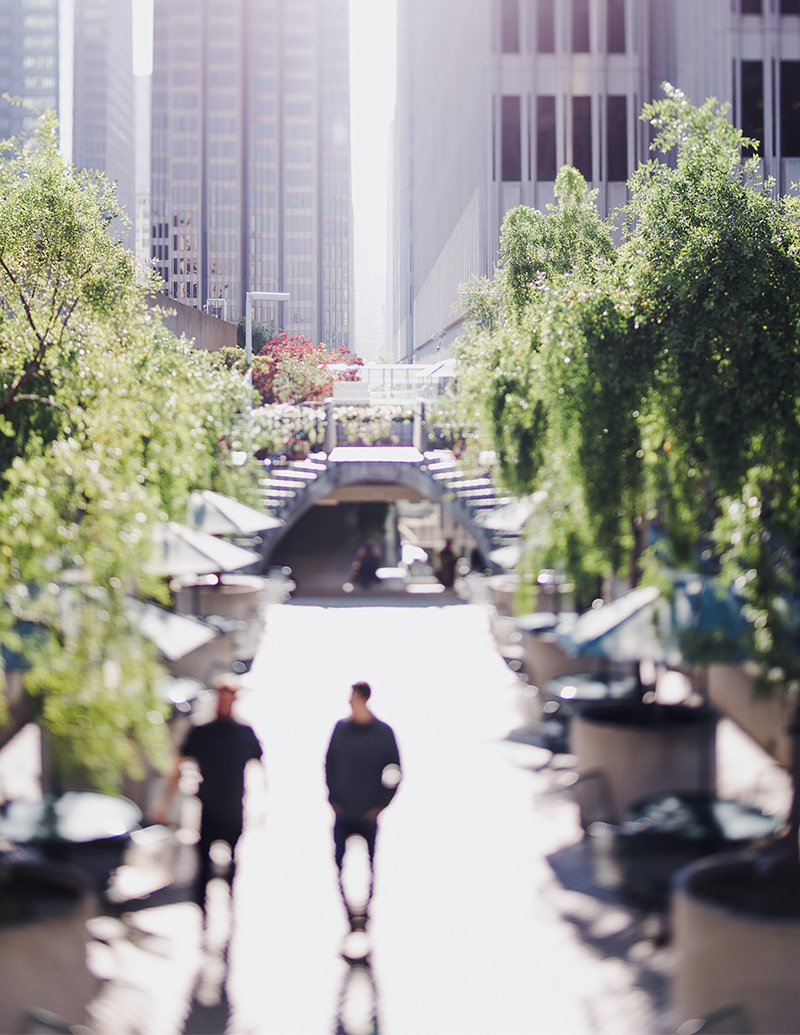 Don't Settle For Less
Our comprehensive services
Payroll
Accounting and preparation of financial statements
Filing of income tax returns
Drawing up of annual reports for DOD-contractors
Corporations
Individuals and churches
We inform you properly
Extensive tax information
DoD Contractors
Other corporations with HQ in the States
Partnerships (non-resident)
Value Added Tax (VAT)
German Social Security System
Home-based business and other businesses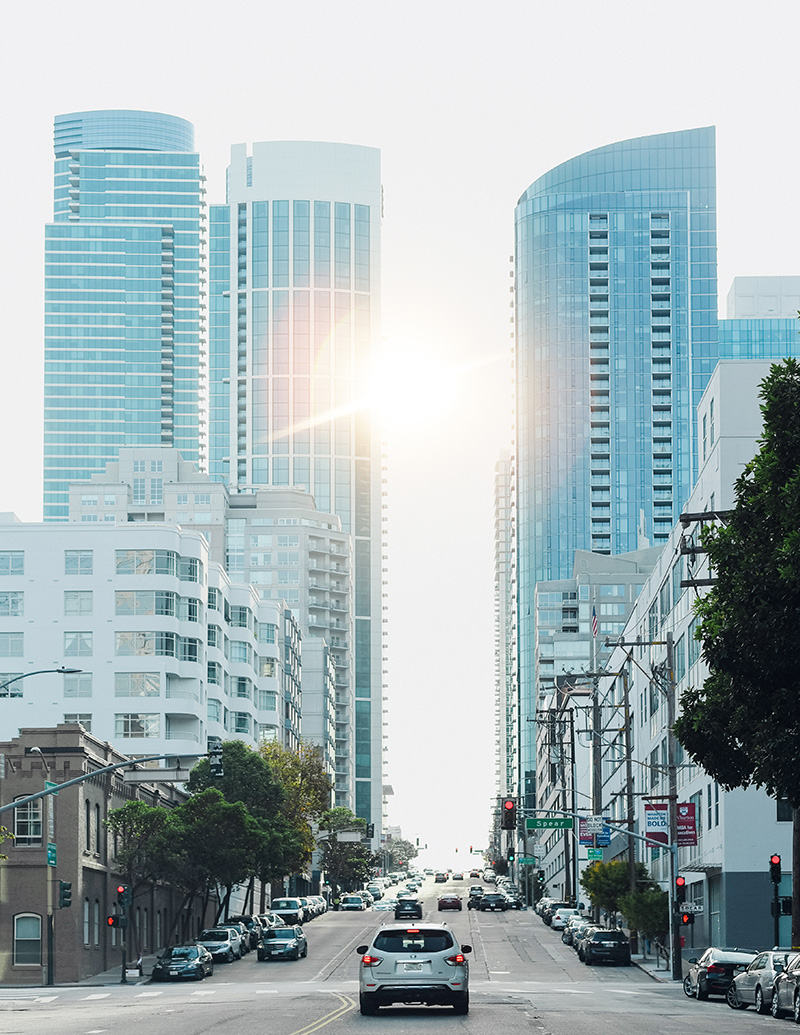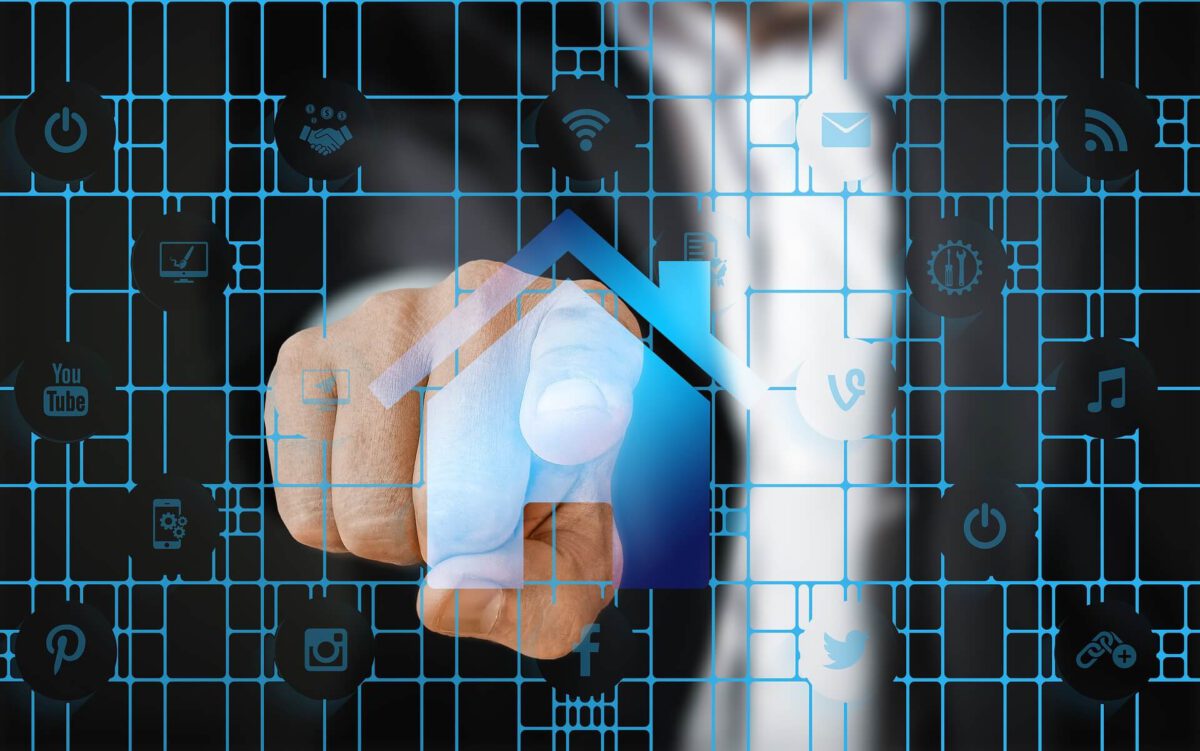 Current Information
Property tax reform
With the property tax reform, all properties (such as farms and forestry) in Germany need to be revalued.
Questions?
Find useful information and tips in our FAQ
Work Permit
Rental Property in Germany
Interests from American investments
Dividends from American investments
German income tax return
German child benefit
German retirement insurance
German tax declaration for retirees
…And many more
Testimonial
"Frau Susanne Lang and her team are the best! We could not handle all of our accounting and financing needs in Germany without them."
Kelly Terrien – President & CEO
Our Consultants
A Team Of Professionals
Kreuzhof 4
66877 Ramstein-Miesenbach
info@rfp.tax