current information
Property tax reform
With the property tax reform, all properties(such as farms and forestry) in Germany need to be revalued.
more information
Property tax reform
General information
and checklist regarding necessary data collection
Maybe you already have received some news about the new property tax from press, tax office or your community.
How does it work?
The revaluation, which is basis for property tax from 2025 onwards, takes place based on the valures from January 1, 2022.
The revaluation may vary depending on land plot, type and degree of building and land use. Furthermore some states have different valuation rules which deviate from the federal model.
What does the property tax reform affect you?
If you are the proprietor of one or more properties you obliged to submit an electronic "Statement on the determination of the property tax value" ("Erklärung zur Feststellung des Grundsteuerwertes") in 2022. You have to submit a separate statement for each property.
We will gladly support you to creation and transmission of the statement to the tax authorities. In order to provide adequate service, please join us in good time. The tax authorities are currently planning a mandatory submission for the period July 1, 2022 – October 31, 2022.
What information is required?
Please send the documents to grundsteuer@rfp.tax.
For further information or in case of any questions please do not hesitate to contact us.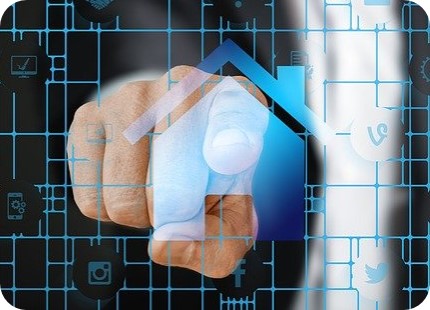 Kreuzhof 4
66877 Ramstein-Miesenbach
info@rfp.tax